Domaine Carneros is a singular Napa Valley winery best known as a small grower-producer of méthode traditionelle sparkling wine, Pinot Noir, estate vineyards, and a breathtakingly beautiful Château.
"Those who know our sparkling wines speak of their balance, depth of flavor and wonderful finish; their great aroma, elegant style and little, tiny bubbles," says Founding Winemaker Eileen Crane. "Classic. Sophisticated. Timeless. Think Audrey Hepburn in a little black dress."
Founded by the noble family behind Champagne Taittinger, Domaine Carneros was established in 1987 when Claude Taittinger selected a 138-acre parcel in the heart of Carneros, Napa Valley, wisely choosing Eileen Crane-often referred to as America's doyenne of Sparkling Wine-to oversee the development of the Taittinger style in Carneros. In 2020, after 33 years, Crane passed the torch to a new CEO, Remi Cohen, whose role carries on the Taittinger tradition of visionary female leadership. Ushering in a new era of Domaine Carneros, Cohen brings two decades of experience in all facets of the wine industry to the Château.
The heart of Domaine Carneros has always been our méthode traditionelle sparkling wines, with distinctive styles ranging from the classic vintage-dated Brut cuvee to our luxury Le Rêve Blanc de Blancs. In 1992 we added rich, complex Pinot Noir to our portfolio and our passion for exceptional sparkling and still wines continues to grow.
All of our wines proudly hail from the Carneros appellation, and 100% of our fruit comes from our six estate vineyards comprising 400 acres. As anyone who has driven between Napa and Sonoma can tell you, the Domaine Carneros Château is a stunning regional landmark. Join us for tableside service on the terrace or in the salon and savor the spirit of the Northern California wine country.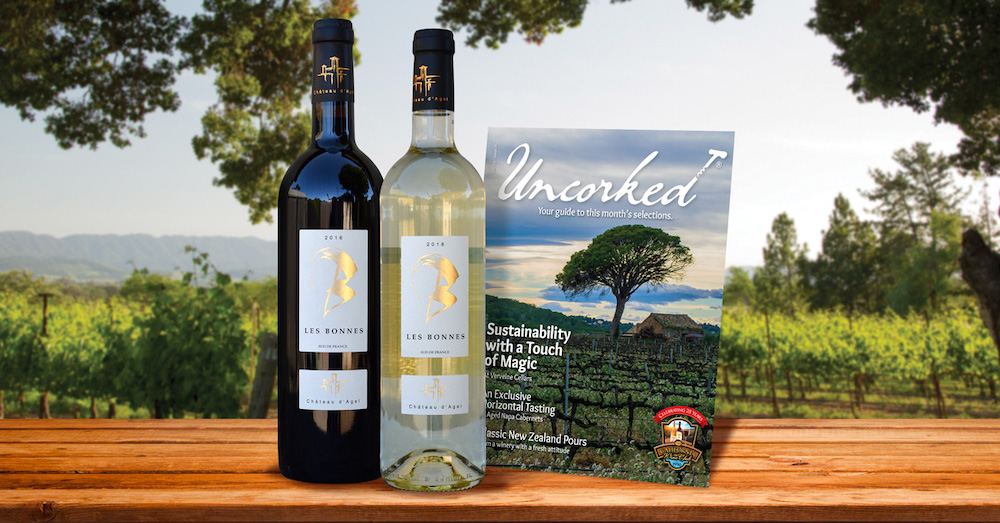 The Château
The Domaine Carneros Château is an iconic California wine country landmark. Inspired by the classic 18th century Château de la Marquetterie in Champagne, France – home of Champagne Taittinger – the Domaine Carneros Château was completed in 1989.
Situated atop a knoll surrounded by estate vineyards, the Château brings to Carneros the elegant style of the French wine country to the Carneros AVA. With its grand staircase, formal gardens, expansive outdoor terraces, marble-floored fireside salon and breathtaking views of vine-covered hills, it is an incomparably royal setting for savoring fine sparkling and still wines, and for private events.
Remi Cohen CEO
"When I met with Eileen Crane to learn more about her retirement and the search for her successor as CEO, I knew the position was the perfect fit for me. My career began in Carneros and I have always loved the people, the wines, and the beauty of the region."
In 2020, Remi Cohen joined the Domaine Carneros family as CEO, taking over from illustrious founding winemaker and former CEO Eileen Crane and continuing the winery's tradition of visionary female leadership. Remi has 20 years of wine industry experience and began her career on the winemaking and viticulture side before pursuing her MBA in finance to complement her master's in viticulture from UC Davis. Remi spent the first 10 years of her career working in the Carneros AVA, with stints at Saintsbury, Bouchaine, Merryvale and Starmont, culminating with her role as Vice President of Merryvale. Remi was most recently at Cliff Lede Vineyards, where she was promoted from Director of Winemaking and Vineyards to VP of Operations to COO. After ten years with Cliff Lede, Remi's passion for Carneros has brought her full circle to Domaine Carneros, where she is especially focused on furthering the winery's fastidious commitment to sustainability.
Mike Wreyford talks to Remi Cohen from Domaine Carneros about California's sparkling wine!